Mission
We stand for the protection and preservation of Life on Earth, aiming to improve the likelihood of humanity's chances for survival under the interacting crises of climate change, ecological destruction, and political/social/religious polarization in a world where fabrications, repeated often enough, have replaced a shared sense of truth.
Testimonial
"I commend you for your work, which has contributed to the great increase of awareness and understanding of the Climate Crisis. Humanity is facing a tremendous challenge, and your efforts are helping people to understand what must be done to face this challenge. I hope you continue your work and I wish you success in reaching and influencing audiences to face this challenge. Thank you for all of your efforts." — The Honorable Al Gore,
Former Vice President of the United States and Environmentalist.
December 9, 2018
Greta Thunberg is joined by her father Svante to talk about her path from an unknown Swedish school girl to an internationally recognized climate leader. If governments don't give a . . .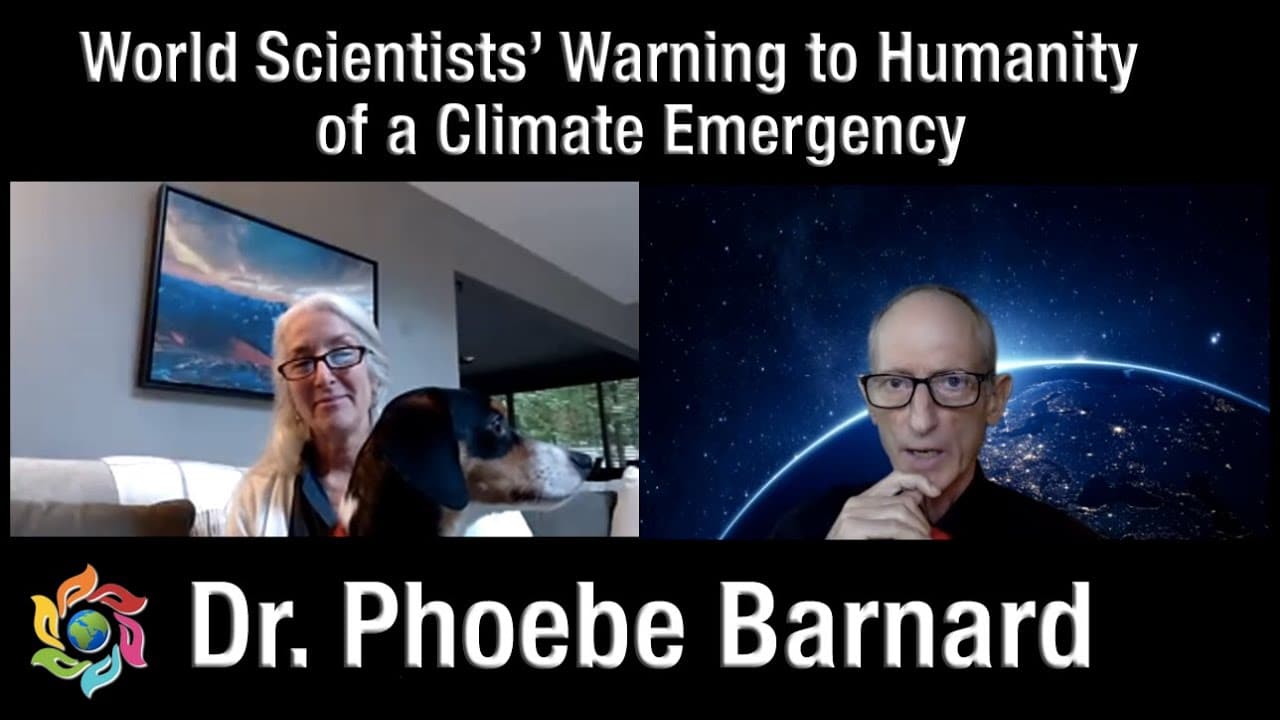 December 18, 2020
Program Video Link A Climate Emergency is upon us. Pandemics and security breaches pale in comparison in terms of danger to humanity and life on Earth. We will either act . . .
October 15, 2020
This is the first of several conversations to come on what is without exaggeration the greatest threat to Humanity and all of Life on Earth - the risk of radioactive . . .
We Are Being Warned
Humanity is on a collision course with Nature.
A damaged Nature will survive. We may not.
We must change course to avert an ecological disaster.
We Must Take Action
Humanity is on a collision course with nature.
We must take action if we are to survive.