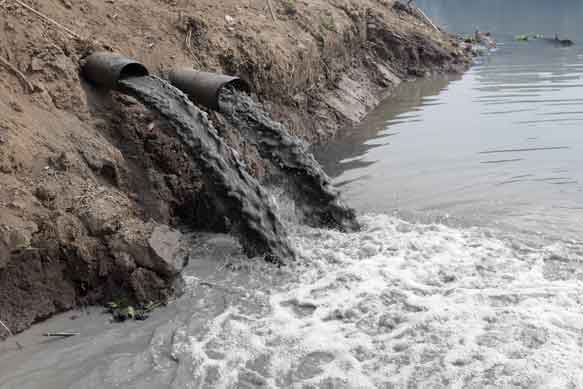 Human activities are threatening the health of the world's oceans. More than 80 percent of marine pollution comes from land-based activities. From coral bleaching to sea level rise, entire marine ecosystems are rapidly changing.
Global warming is causing alterations in ocean chemistry and many oceanic processes, and it is threatening many species of marine animals that cannot cope with higher temperatures. Overfishing is a serious problem in many parts of the world. Conservationists advocate creating expansive marine reserves to protect the biodiversity of the oceans.
Threats
Interventions
Establish marine parks to protect biodiversity.
Reduce destructive fishing practices such as trawling.
Minimize the use of military sonar that can harm or kill whales and other marine mammals.
Help fishers to maintain their livelihoods by incorporating conservation efforts.
Install measures to reduce the amount of fish caught accidentally.
(Attribution of the Feature Image: maahid-photos-GbolA0OuAJ0-unsplash, Mahid Photos, Free to use under the Unsplash license)