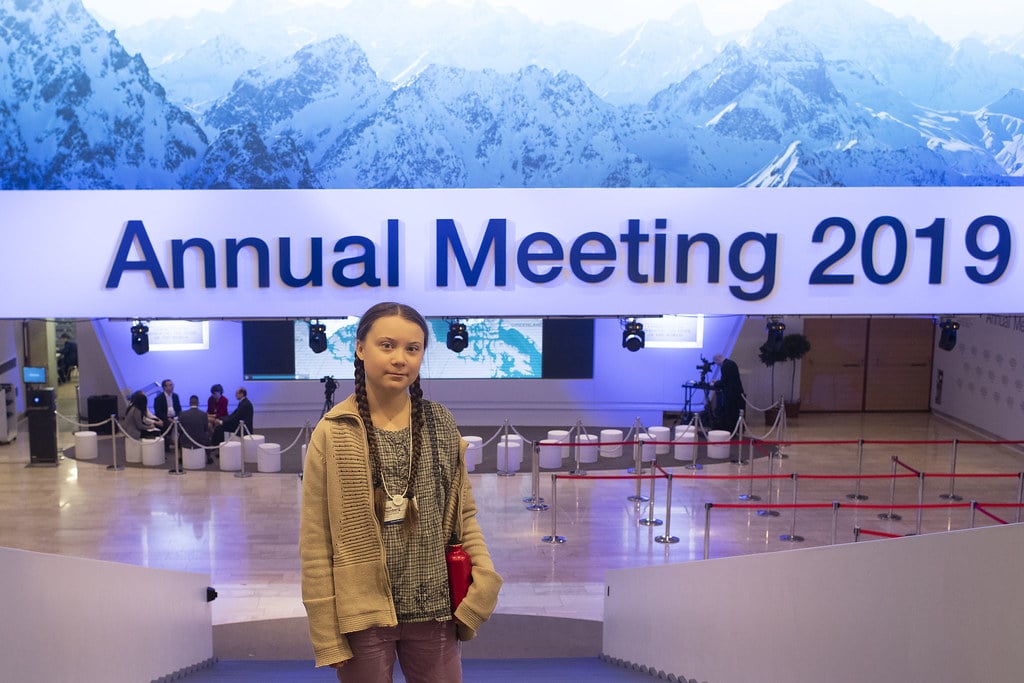 Rollbacks, An Assault Against Life On Earth
by Old Dog Documentaries
The face of Greta Thunberg speaking out so clearly and confidently and with such urgency, both gives us hope and alarms us.
We have hope because there are many, among them many young people, who are stepping up to warn us further about the climate crisis and urging us to take action. We are alarmed, because such young people have had to take it upon themselves to lead the clarion call on climate action.
Our form of action was to produce ROLLBACKS: An Assault Against Life on Earth and make it available to you.
The 30-minute film is meant to be used as a tool for discussion and a resource for knowledge and action.
The impact of climate change is undeniable and catastrophic. The recent and ongoing fires in California and now in Australia are a heartbreaking demonstration of this. The Trump administration has met this crisis by systematically and efficiently enacting an alarming number of regulatory rollbacks, reversing past policy progress and putting our very existence at risk.
Because we are in a crisis and urgent action is essential, Old Dog Documentaries is offering the film  FREE OF CHARGE to view and to share.
You may download a 1080p copy (834 MB) of the video made available on this webiste here.
You may also purchase a DVD version of the video here.
If you'd like to help spread the message of this documentary by hosting a screening in your home or community there is more information on the Old Dog Documentaries website here. If you require a higher resolution of the video for viewing on larger screens you can get it here and click on Download where the original version (24 GB) is available. There is also an eFlyer template available in both Pages and MSword format.
You may view the video on ScientistsWarning.TV here.
In addition to this video, Scientists Warning,  has produced a video called "Rollbacks, The Menace of Donald Trump" which is a commentary on Rollbacks, An Assault Against Life on Earth and includes a discussion about the urgent need for US citizens to take action by VOTING in the primaries and election in 2020. This program was one of eleven programs that Scientists Warning produced at the 2019 COP-25 in Madrid.
We are two "old dogs" saddened by the suffering we see all around us and moved to take action. Since 1985, we have produced and directed documentary films about the subtleties of individual human experience and the complexities of our collective challenges.
Our political leaders cannot solve the problems of our time. They themselves are too beholden to privileged, powerful constituencies motivated to preserve the status quo. Change must start with ordinary people who understand the interrelatedness of our global community. Ordinary people have the will, resourcefulness, and compassion to craft new solutions serving our common good.
We offer our films as catalysts for this kind of solution— as tools for education and activism in the name of social change. We invite you to watch them at home, show them to your friends, share them with your classes and your community. We are happy to answer questions, provide additional resource materials, and suggest ways of using our films that will support your own efforts to nurture and protect this world we share.