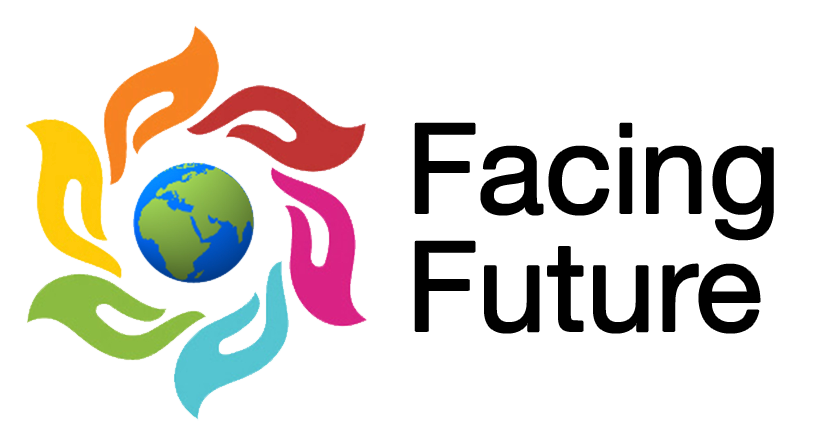 ---
Media Advisory
For Immediate Release
Youth Activists

When:
November 3, 2021 @ 5:00 PM GMT
Description:

Join Rupert Read as he engages three youth activists Luisa Neubauer, Meera Dasgupta and Ecem Albayrak on their goals and activities.
Panelists:
Rupert Read
Associate Professor of Philosophy at the University of East Anglia, author, Parents for a Future (2021). co-editor, with Jem Bendell, Deep Adaptation: navigating the realities of climate chaos, the first ever book on Deep Adaptation; Co-founder of transformative-adaptation.com.
Luisa Neubauer
Geography and Political Science at University College London and in Göttingen, Germany. Part of the Boell Foundation scholarship programme. Youth Ambassador for the non-governmental organization ONE and guest author at Huffington Post. Involved in communications and media at The Hunger Project. Advocate for climate protection, political participation and empowerment.
Meera Dasgupta
Meera Dasgupta is the 2020 United States Youth Poet Laureate, the youngest appointed in the history of the country. Born in Queens, she is a fierce advocate for student voice and gender equality, having worked throughout the city on various projects in order to empower young women and to increase civic engagement within other students her age.
Ecem Albayrak
A youth advisor at The Human Impacts Institute! Ecem is a climate activist living in İstanbul. She is a student of Political Science and International Relations at Turkish-German University.
Where:
Glasgow Scotland, Scottish Event Campus (SEC), PC2 - Durdle Door in the East Lomond Suite