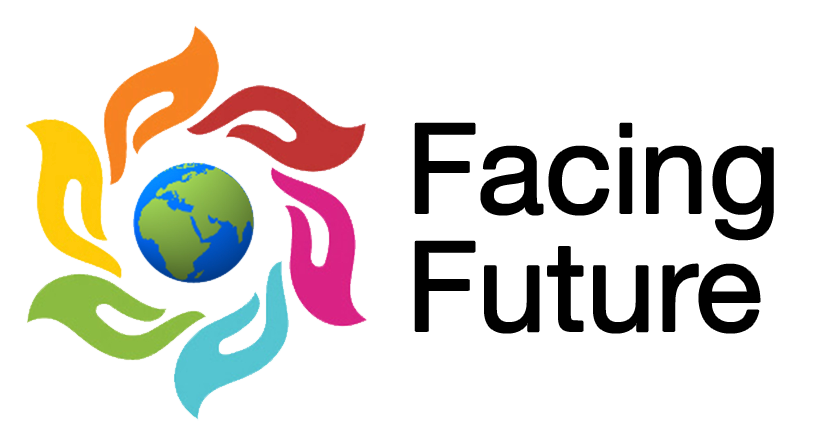 ---
Media Advisory
For Immediate Release
Melt Down at the Poles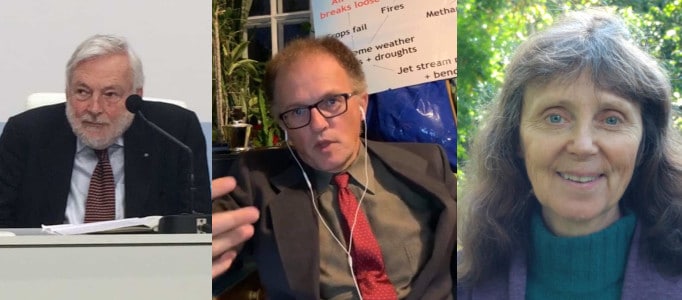 When:
November 6, 2021 @ 1:15 PM GMT
Description:

Join Dr. Peter Wadhams, Paul Beckwith and Dale Walkonen as they discuss the state of the polar regions and their critical role in regulating the Earth's climate.
Panelists:
Dr. Peter Wadhams
Peter Wadhams ScD, is emeritus professor of Ocean Physics, and Head of the Polar Ocean Physics Group in the Department of Applied Mathematics and Theoretical Physics, University of Cambridge. He is best known for his work on sea ice.
Paul Beckwith
Paul is a Climate System Scientist who has taught at the University of Ottawa in the Laboratory for Paleoclimatology, as well as at Carleton University. Paul is a well know climate educator on YouTube with over 1,000 videos pertaining to climate science.
Dale Walkonen
Executive producer, Facing Future.TV. Formerly, New York State Lobbyist for the ASPCA, and Adjunct Professor of Communications Concordia College.
Where:
Glasgow Scotland, Scottish Event Campus (SEC), PC2 - Durdle Door in the East Lomond Suite