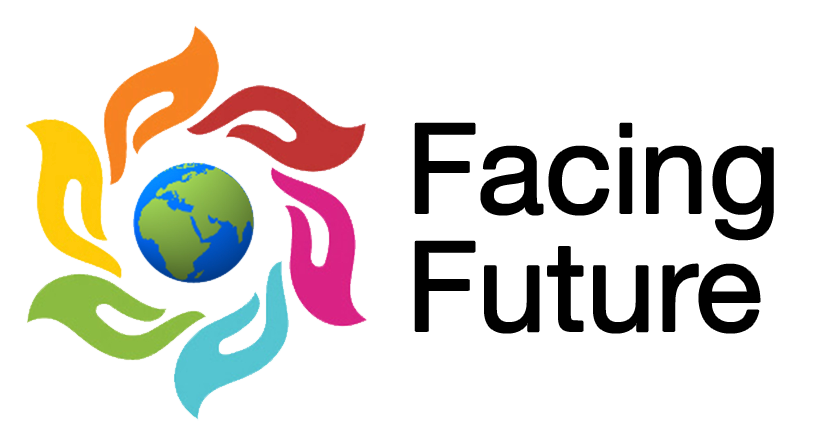 ---
Media Advisory
For Immediate Release
Stopping Plastic and Petrochemical Proliferation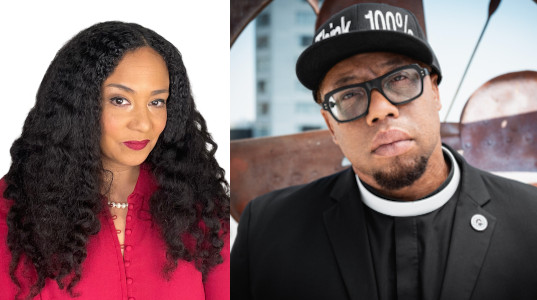 When:
Mon, Nov 14, 2022 @ 12:30 PM EET (UTC+2)
Description:

A world awash in plastic will soon see even more, as a host of new petrochemical plants — their ethane feedstock supplied by the fracking boom — come online. Companies like ExxonMobil, Shell, and Saudi Aramco are ramping up output of plastic — which is made from oil and gas, and their byproducts — to hedge against the possibility that a serious global response to climate change might reduce demand for their fuels.
Petrochemicals, the category that includes plastic, now account for 14 percent of oil use, and are expected to drive half of oil demand growth between now and 2050. The World Economic Forum predicts plastic production will double in the next 20 years. At the same time, pollution from petrochemical production is killing frontline communities and plastics fill landfills and oceans.
People are taking action, however. Several nations are working on plastic and petrochemical treaties. Activists and policymakers are fighting petrochemicals and plastics. This program features advocates and experts discussing what can be done at COP and beyond to stop the hybrid threat of plastics and petrochemicals.
Panelists:
Raya Salter
Raya Salter is an energy and climate justice attorney, activist, organizer, Facing Future TV host and founding executive director of the Energy Justice Law & Policy Center. She is a member of the New York State Climate Action Council, a professor at Cardozo Law School and the editor of Energy Justice: US and International Perspectives (2018). She has been the grassroots policy organizer for NY Renews, an attorney for EDF, the NRDC and Dewey & LeBoeuf LLP. Her recent US congressional testimony went viral when she stood her ground against attacks from supporters of oil and gas.
Rev. Lennox Yearwood Jr.
Rev. Lennox Yearwood Jr. is the President & CEO of Hip Hop Caucus, a minister, community activist, U.S. Air Force veteran, and one of the most influential people in Hip Hop political life. He is also the chair of the Bloomberg Philanthropies' petrochemical campaign and works extensively on issues of environmental justice in the US gulf coast and around the world. As a national leader and pacemaker within the Green Movement, he works to bridge the gap between communities of color and environmental advocacy. He is a leader in campaigns calling for divestment from fossil fuels causing climate change, increasing diversity in the climate movement, ensuring everyone has clean water and air, and international efforts to address climate change. In 2018, he helped launch Think 100%, Hip Hop Caucus' award-winning climate communications and activism platform.
Where:
Luxor Press Conference Room, Zone B,
Sharm El-Sheik Convention Center, Egypt