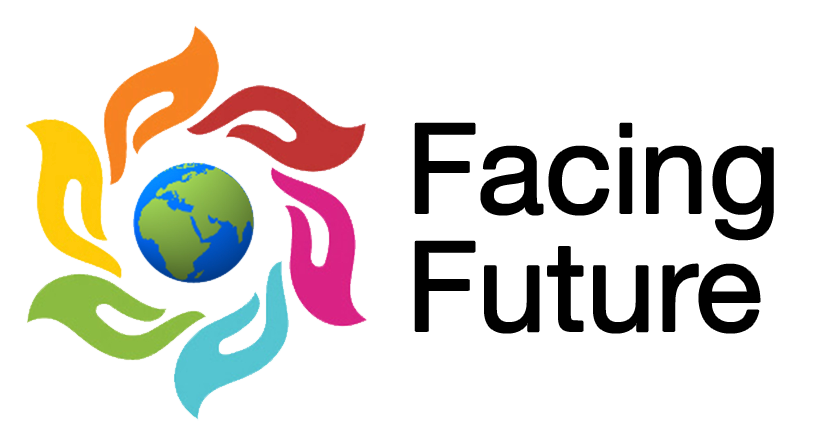 ---
Media Advisory
For Immediate Release
Methane – A Climate Monster

When:
November 4, 2021 @ 5:00 PM GMT
Description:

The AR6 recognizes that the release of  Methane, a greenhouse gas over 80 times more potent than CO2 when first released, poses a serious threat.  Stored below the melting permafrost, emitted by cows and other ruminants,  seeping from manure pits and landfills,  rising into the atmosphere from fossil fuels, and emitted by wetlands, rice paddies and fish farms, it is a monster we must control.  As the oceans warm and expand, more methane seeps up from the depths where it has been stored for millennia.  Experts on this panel present a variety of plans to capture and to slow the release of human-caused methane.
Panelists:
Peter Fiekowsky
Peter Fiekowsky is an MIT-educated physicist, entrepreneur and philanthropist with 27 patents. He founded Methane Action, the Foundation for Climate Restoration, the Methane Oxidation Corporation and most recently the Stable Planet Alliance which is working to restore a sustainable population.
Dr. Peter Wadhams
Peter Wadhams ScD, is emeritus professor of Ocean Physics, and Head of the Polar Ocean Physics Group in the Department of Applied Mathematics and Theoretical Physics, University of Cambridge. He is best known for his work on sea ice.
Daphne Wysham
Daphne is Chief Executive Officer of Methane Action, and a fellow at the Center for Sustainable Economy. With John Talberth, she pioneered a new policy that is forcing the polluter to pay for the risks now externalized on frontline communities.
Dale Walkonen
Executive producer, Facing Future.TV. Formerly, New York State Lobbyist for the ASPCA, and Adjunct Professor of Communications Concordia College.
Where:
Glasgow Scotland, Scottish Event Campus (SEC), PC2 - Durdle Door in the East Lomond Suite