.
.
IMAGES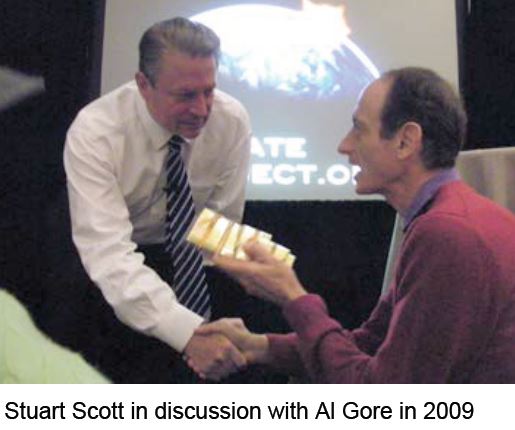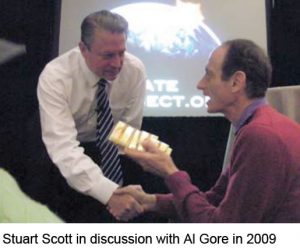 These and many other questions are explored and answered in Stuart Scott's seminars and presentations.  His work addresses how we live our lives and inspires audiences to action. Long associated with Former Vice President Al Gore's Climate Reality Project, he presents a powerful and engaging picture of an urgent challenge to humanity. "Society must reinvent itself before we commit the Earth to irreversible changes impairing the natural systems upon which all of life depends."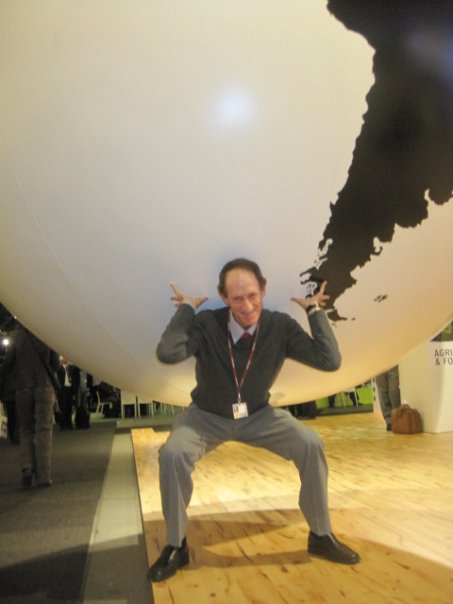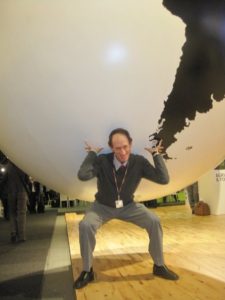 Stuart has felt at times, as if he was carrying the world on
his shoulders.  There is a bit of real truth to this statement.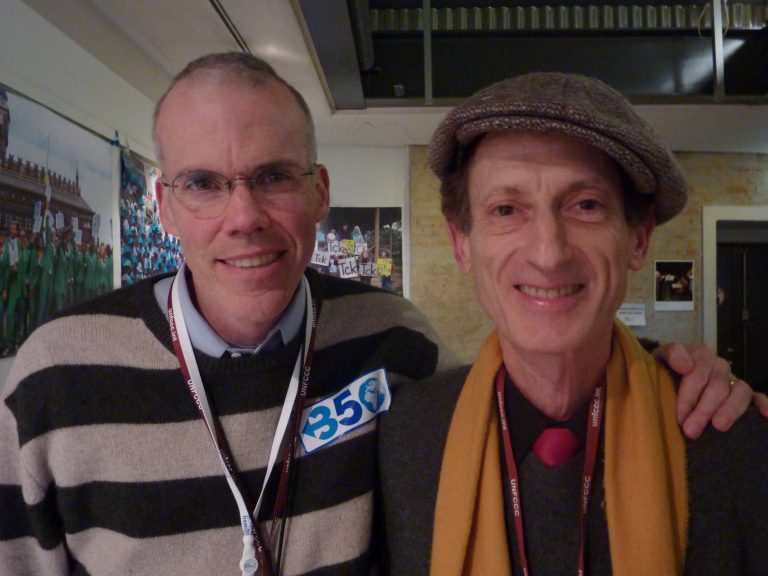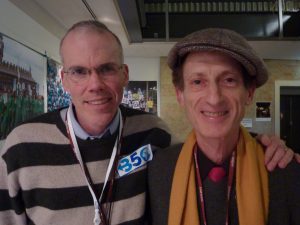 With Bill McKibben in Copenhagen.  One of many great persons,
whom Stuart has had the privilege to know and work with.