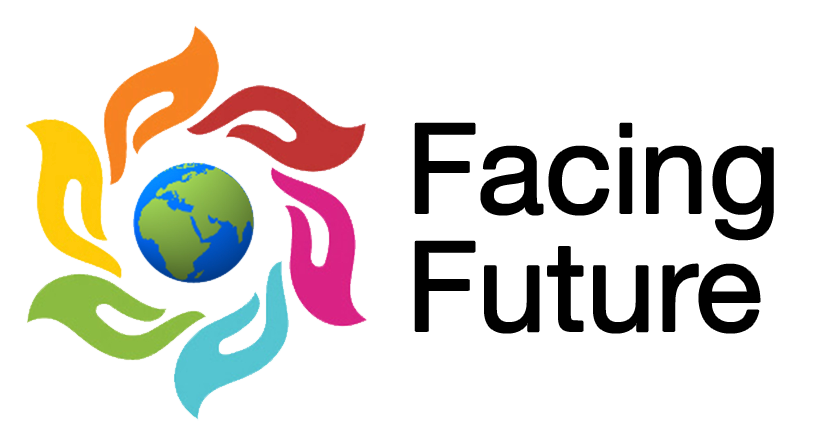 ---
Media Advisory
For Immediate Release
Healing the Earth and the Human Spirit – The Great Work of Our Time

When:
Fri, Nov 18, 2022 @ 12:30 PM EET (UTC+2)
Description:

John D. Liu and Maximilian Abouleish-Boes will discuss the practical work of ecological restoration with real life examples from their work in this field.
Panelists:
John D. Liu
John D. Liu is a journalist, filmmaker, ecologist whose work documenting the restoration of China's Loess Plateau has helped to show that it is possible to restore natural ecological systems rather than simply accept their loss.

John is currently Ecosystem Ambassador for the COMMONLAND FOUNDATION which has been pioneering privately invested ecosystem restoration around the world. John also is the founder of the Ecosystem Restoration Camps Movement that has together with many partners created 56 Ecosystem Restoration Camps throughout the world.

John has produced, filmed, written, directed, and presented dozens of films on Environment and Ecology that have aired on the BBC, National Geographic, Discovery, PBS, and other networks. Most of John's published and broadcast works are collected here. Several of John's films are featured on Ecoflix.
Maged El-Said
Maged El Said started his career in the travel industry in Cairo in the '80s. In 1994, he relocated his family to start a small family-run enterprise by the sea called Habiba Beach Lodge. Eventually, he adapted the vision, having the greater goal of food security and a more responsible approach to the environment and tourism. Maged and his family, through Habiba Community, have been committed for the past 28 years to guaranteeing food security and enhancing the resilience of the indigenous communities of Sinai to better face the impacts of climate change.

Maged graduated in 1979 in Foreign Languages from Ain Shams University in Cairo. During his university career, in 1977, he participated in a three-month joint program with the University of Perugia, Italy, thanks to which he studied and gained a certification in Italian Language. When he expanded his enterprise to the agriculture sector in 2007, he had not any knowledge related to this field but he started to learn by himself and also thanks to many volunteers, enthusiasts, experts and researchers that went and visited "The farm in the Sinai Desert". During these years, on behalf of Habiba Community, he participated to organic agriculture, permaculture and regenerative agriculture courses and workshops with the interest and passion of always improving his farm conditions and productivity following an environmentally responsible way.
Maximilian Abouleish-Boes
Maximilian Abouleish-Boes was born in Germany and works and lives at the SEKEM community in Egypt since 2010. He fills the role of Sustainable Development Lead for the SEKEM initiative that integrates economic, societal, cultural and ecological life to address societal burning issues. He supports the different SEKEM companies, NGOs and the related Heliopolis University for Sustainable Development in developing and managing projects and reporting on impacts towards the diverse SEKEM Vision Goals.

Maximilian finished a transformative PhD program with the focus on integral human, organizational and community development at SEKEM. His current priority fields include ecosystem development, climate change mitigation and biodiversity. In his past he has been working in the field of higher education, desert farming and exporting organic textile products. His background is formally in corporate management, with a strong transdisciplinary approach. As a father of two kids, Maximilian actively engages in creating new educational spaces and formats that live a new paradigm of learning and development to build new pioneering pathways.
Where:
Luxor Press Conference Room, Zone B,
Sharm El-Sheik Convention Center, Egypt