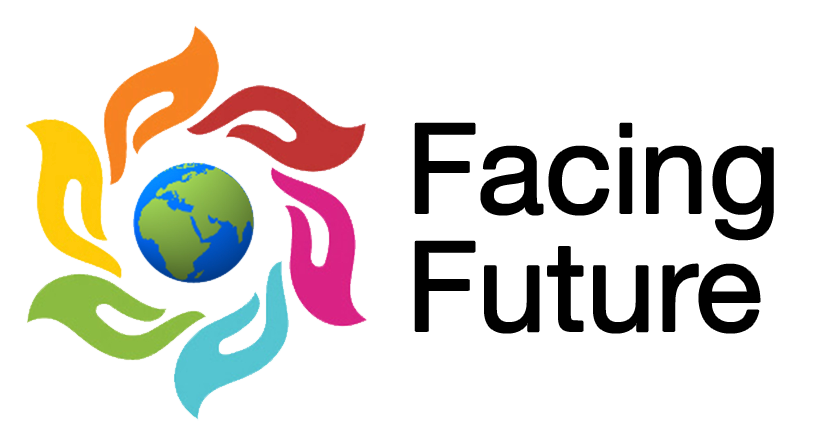 ---
Media Advisory
For Immediate Release
Global Energy Justice

When:
Wed, Nov 16, 2022 @ 12:30 PM EET (UTC+2)
Description:

Energy justice is the critical issue of our time and the COP. Amid a global energy crisis caused by geopolitical instability, big oil and executives flood the COP to slow climate action. Meanwhile people throughout the world lack access to basic reliable energy and suffer environmental and climate injustice from pollution and the climate crisis. How will the world transition from fossil fuel in a way that is equitable, just and done in time to save our world?
Panelists:
Raya Salter
Raya Salter is an energy and climate justice attorney, activist, organizer, Facing Future TV host and founding executive director of the Energy Justice Law & Policy Center. She is a member of the New York State Climate Action Council, a professor at Cardozo Law School and the editor of Energy Justice: US and International Perspectives (2018). She has been the grassroots policy organizer for NY Renews, an attorney for EDF, the NRDC and Dewey & LeBoeuf LLP. Her recent US congressional testimony went viral when she stood her ground against attacks from supporters of oil and gas.
Dr. Dominic Bednar
Dr. Bednar's research explores the institutional barriers of energy poverty recognition and response in the United States whilst considering the spatial, racial/ethnic, gender, and socioeconomic patterns of residential energy affordability, consumption, and efficiency. He has been a Fulbright Scholar, Ford Foundation Predoctoral Fellow, Rackham Merit Fellow, GEM Fellow, and Forbes Under 30 Scholar. He also co-founded People of the Global Majority for the Environment.
Valencia Gunder
Valencia Gunder or as most recognize her, "Vee", is a community leader A Miami native, Valencia is the Founder/Co- Director of the Smile Trust Inc., Co-Founder of The Black Collective, National Organizing lead of the RBG New Deal at M4BL and The Black Hive, and co-lead of the M4BL COP 27 Delegation. She is also Advocate in Residence at Florida Memorial University. Valencia assists many community-based organizations with a variety of strategies around Florida to ensure that the community feels the impact in a positive way.
AY Young
AY is a producer, singer, songwriter, entertainer, and entrepreneur. He is a UN Youth Leader for the Sustainable Development Goals, and his upcoming album, Project 17, is dropping soon. He first began writing poetry at 14, a reaction to the great disparity in Kansas City known as "the Troost divide" While touring the USA, AY learned that over 1 billion people lack access to electricity. So AY began powering concerts using renewable energy, raising awareness about sustainability, and fundraising to bring people electricity. Thus, the Battery Tour was born and has plugged in 17 countries to date.
Where:
Luxor Press Conference Room, Zone B,
Sharm El-Sheik Convention Center, Egypt