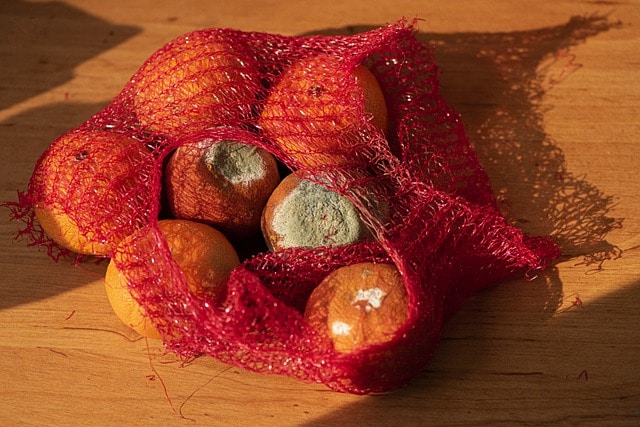 FOOD WASTE GLOBALLY & INDIVIDUALLY
by Margaret Beasley
According to the FAO (Food & Agriculture Organisation of the UN), 1/3 of all food produced for human consumption is wasted!
Since 1970, the world's population has doubled. It is now ± 7.9 billion.
We can't go on like this. Our numbers and our consumption are destroying life on our planet.
According to the World Wildlife Fund, food waste impacts very seriously on biodiversity (loss of forests & grasslands).
Globally, here are some shocking figures:
75% of agricultural land is dedicated to producing food for livestock.  Too many animals are raised in conditions that resemble concentration camps, not farms.  However some meat is produced ethically.  If we eat meat, we should choose carefully. Standards in UK are higher than in many other countries.
63% of Amazonian deforestation is for livestock farming.
14% of greenhouse gases come from livestock farming, and then there's its transportation on top of  that.
1Kg beef needs approximately 16,000 litres H2O,
AND the UN estimated that between 2018 & 2050 meat production is likely to double…to meet "human needs."
PALM OIL has crept into many food items.  This is a big problem, even with "responsibly sourced"  or "ethical" palm oil.  That only means better than the worst.  A tragic example is in Indonesia where palm oil plantations have destroyed homes of local people as well as the forests where Orangutans live.
Food is wasted during processing, during distribution and at the point of consumption.
According to the WWF, food waste impacts very seriously on biodiversity through loss of forests and grasslands.
In France, supermarkets have been banned from throwing away perfectly good food, just for reasons of stock control. Much is now donated to charity; 46,000 tonnes go to food banks. The UK is now catching up on this; for example, the Real Junk Food Project turns supermarket waste into meals.
Reducing food waste is a simple money-saving action and is an easy, cheap way to reduce your your carbon footprint. If the UK stopped wasting uneaten bread, the CO2 equivalent saved each year would equate to >500,000 return flights from London to New York (The Guardian, July 2020).
So we need a war against food waste and we can all find small ways to help save ourselves money as part of the bargain.
Rationing
Think of rationing during World War II when we really could not waste food. It was all needed. Rationing of some foods continued for some time after the end of the war. Rations varied from time to time, but here are a few examples:
Per Person Per Week

4oz (100g) bacon or ham. Meat was down to a price 1/2d (equiv. 6p in 2002). Sausages & offal (organ meat) were not rationed but also they were not easy to find.
2oz (50g) butter, 4oz margarine, 2 – 4oz cooking fat
2-3 pints milk (varied)
8oz (225 g) sugar
1 egg if available and from 1942, dried egg or equivalent of
1 doz eggs every 4 weeks.
1  jar of jam every 2 months (so home made was important)
2 oz (50g) tea  (from 1944 the 70+ age group had extra)
12oz (350g) every 4 weeks.
Extras 16 points per month to get – choice of 1 can of meat or fish OR 2lb (900g) dried fruit, OR 8lb (3.6 kg) dried peas, lentils or similar, OR tinned fruit.
So fruit and vegetables from gardens and allotments were valuable. Compare this with the huge quantities of everything available now!
BUYING & PREPARING TOO MUCH FOOD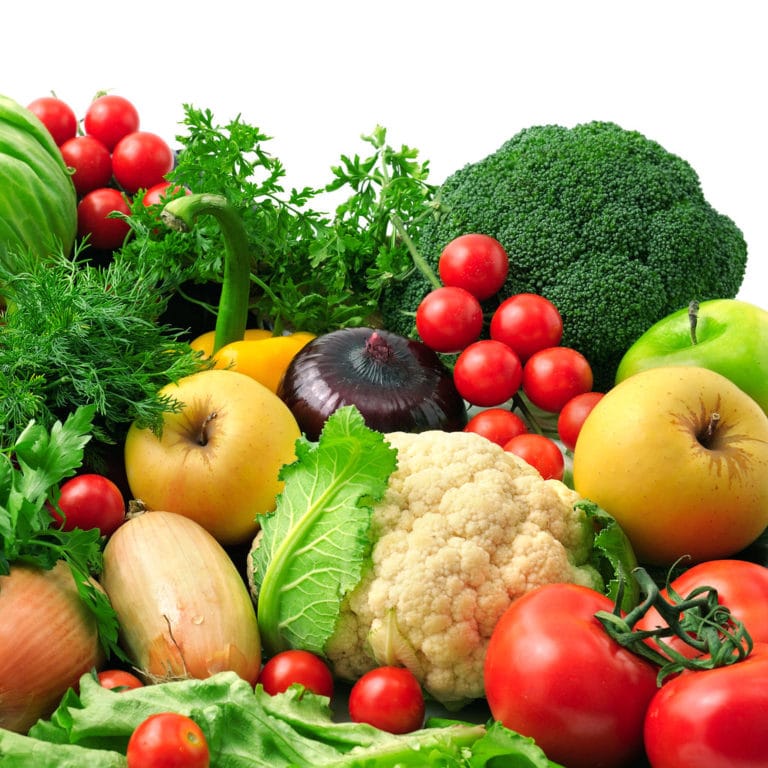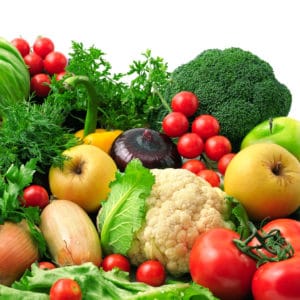 Shop thoughtfully!   If we buy too much some goes to waste. Given the wasteful nature of much meat production a plant-rich diet, where it is best if pesticides can be avoided, is better for our planet. A plant-rich diet does not have to be a plant-only diet.  If you buy meat that has been humanely produced – organic, grass-fed etc., you are less complicit in the assault on our planet from intensive agriculture. Mixed farming where animal hooves disturb the soil enable the seeds of wild flowers to germinate. Manure fertilizes crops. Eggs should be from happy hens. Fish should meet Marine Conservation Society standards.
I've read various figures for the cost of food waste per household from £400 pa to £700 pa on average!!!! Imagine what people could do with that extra money if they did not throw it away!!!!
Be careful about dates — USE BY  &  BEST BEFORE are not the same.
If tempted by a special offer, can you use half and freeze half?  Freeze on the day of purchase or at least before the date of 'use by' or 'best before.'  Avoid buying huge packs of perishable items unless you are catering for a lot of people or intend to have a bulk cook up to freeze some for later.
Think carefully about portion sizes.    A large active person needs  to eat larger quantities than a small sedentary person. As a general rule men need more food than women.
BREAD
If a large loaf is too much divide it into 2 or 3 and freeze some. Leftover bread can make bread & butter pudding which also eats well as a cake. Try to avoid forgetting food at the back of the fridge.
SURPLUS
Small amounts of leftovers or a single surplus carrot, potato,  or bean can easily bulk up a tinned soup.
Surplus fruit can make jam or jelly, be bottled if you have the equipment or frozen. For example raspberries sprinkled with a tiny amount of sugar freeze really well.
FREEZERS
Avoid the smelly, wasteful disaster of an unintentionally defrosted freezer.   Check regularly that your freezer is ON  -pilot light showing or if there is not one,  listen hard and check plug is properly connected.
EATING OUT
Portions in restaurants have become enormous.  A few places offer 2 sizes of portion, but usually portions are more than sufficient for a very large man –  too big for many people. An example: One take-away portion of "pensioner's (senior's) fish & chips" was far too big for my mother and me combined! It is a good plan to arm oneself with a container as a "doggy bag!" I've never found any objection to this. It is a compliment to the chef/cook that one likes their food enough to take some home.
---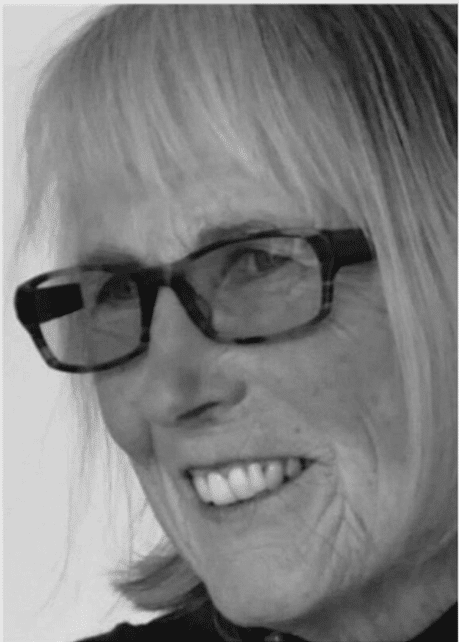 Mother of 2, grandmother of 2, Margaret took breaks from a career in teaching to care for young children and to accompany her husband on postings abroad. Her overseas experiences inspired Margaret to work for a Masters degree in Archaeology from UCL Institute of Archaeology.
Margarets's research interests were Resources and Subsistence, with reference to Prehistory, focusing in particular on dental anatomy. For many years she continued to teach students of all ages: undergraduate level courses for Birkbeck Faculty of Continuing Education (Certificate and Diploma in Archaeology), adult education courses for the University of Surrey and supply teaching in local schools. Margaret also now works as a moderator for FacingFuture.TV.