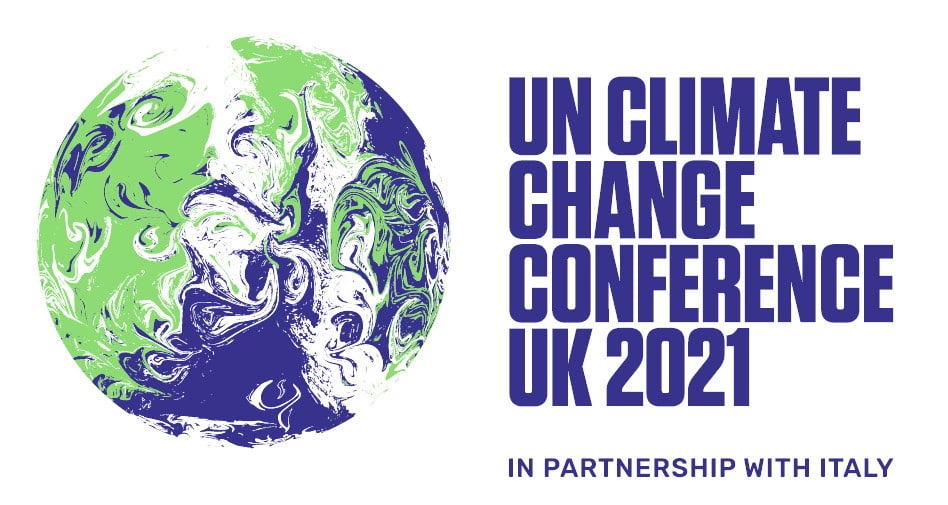 FacingFuture.Earth at COP26!
COP26, the Conference of the Parties, will be hosted by the city of Glasgow, UK, from October 31st to November 12th, 2021, at the Scottish Event Campus (SEC), a world class venue in the heart of Glasgow.
HOME – UN Climate Change Conference (COP26) at the SEC – Glasgow 2021 (ukcop26.org)
As the UK's COP26 Presidency partners, Italy will be hosting the Pre-COP at the Milan Conference Centre, MiCO, on 30 September – 2 October 2021.
FacingFuture.Earth will be scheduling programs in the COP26 NGO Press Conference room at the Glasgow event from Oct 31 to Nov 12, 2021 , with scientists, writers, activists and more. Please subscribe to our YouTube channel to be alerted when new programs are posted.
As our program plans solidify we will be posting a schedule of the conversations we will be conducting at COP26 on this website.
*Our mission is 'Protecting the Planet and All Life on Earth'.