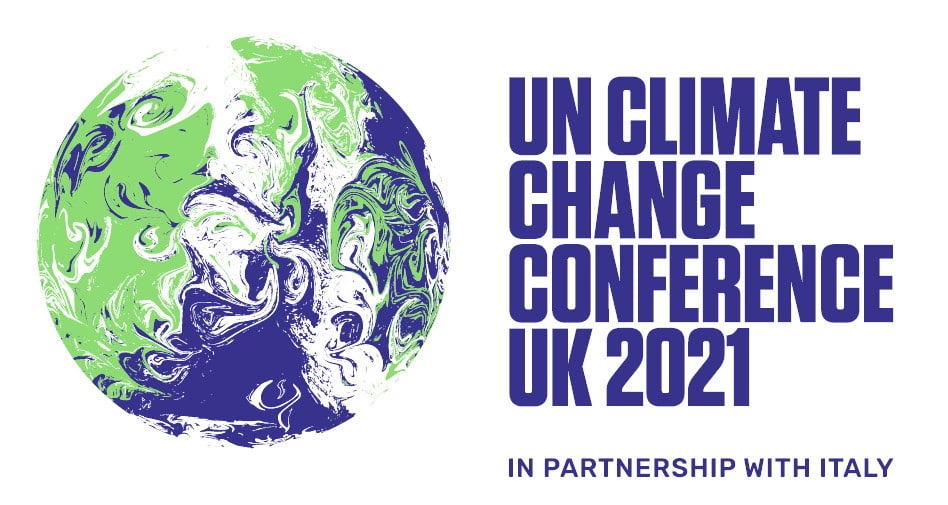 FacingFuture.Earth at COP26!
After two weeks, COP26, the Conference of the Parties, hosted by the city of Glasgow, UK, is winding down today, with a final version of the  'Declaration' expected to be published this weekend.
It is expected to spell out more ambitious goals in reaching climate goals, while 'climate finance' seems to be a major stumbling block. More updates on the official site
HOME – UN Climate Change Conference (COP26) at the SEC – Glasgow 2021 (ukcop26.org)
FacingFuture.Earth will publish more recordings of panel discussions held during the two week conference soon. A listing of these programs can be found here.
*Our mission is 'Protecting the Planet and All Life on Earth'.