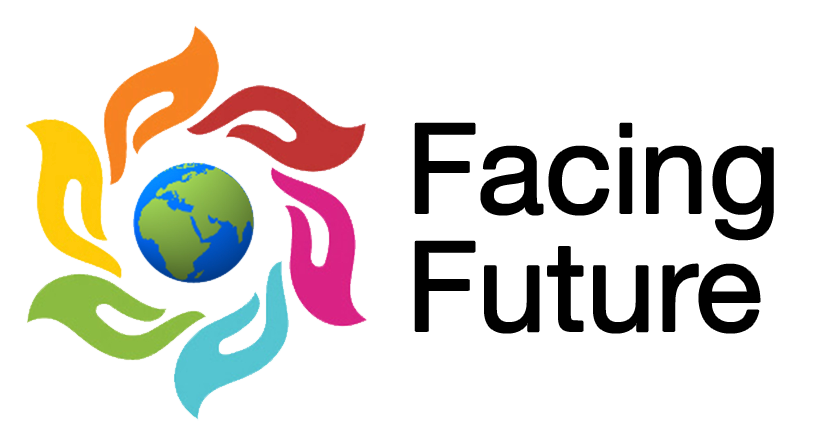 ---
Media Advisory
For Immediate Release
COP Compliance and the Rule of Law

When:
November 9, 2021 @ 5:45 PM GMT
Description:

Join Raya Salter, John Fitzgerald and Dan Galpern as they take up the enforcement challenge and "sue the bastards" to defeat the climate crisis by any legal means necessary.
Stream can be found here: https://unfccc-cop26.streamworld.de/program . Look for the organization: ISEE, Type: Press Conference, Time: 5:45 PM.
National commitments for climate action are essential, yet too often COP negotiations lead to empty promises. Further, urgent international collaboration is necessary to equitably implement climate solutions. This program discusses the legal means to increase commitments, promote collaboration and force compliance using rule of law, including existing international law, US law and litigation.
Raya, a co-editor of 'Energy Justice', said "We must use every legal means necessary to enforce the promises made at COP and facilitate the solutions needed to defeat the climate crisis."
Increasing each country's commitment and enforcing it is fundamental to tackling the climate crisis. In addition, international carbon reduction solutions cannot be implemented absent of the rule of law. The session will argue that the means to enforce COP goals and facilitate carbon reduction exist now and should be used by any legal means necessary.
Panelists:
Raya Salter
Raya Salter is an energy and climate justice attorney, activist, organizer, Facing Future TV host and founding executive director of the Energy Justice Law & Policy Center. She is a member of the New York State Climate Action Council, a professor at Cardozo Law School and the editor of Energy Justice: US and International Perspectives (2018). She has been the grassroots policy organizer for NY Renews, an attorney for EDF, the NRDC and Dewey & LeBoeuf LLP. Her recent US congressional testimony went viral when she stood her ground against attacks from supporters of oil and gas.
John Fitzgerald
John Fitzgerald has served as chief counsel, policy director and member of the board for several national, state and international conservation and scientific organizations. He was a Congressional legislative aide and subcommittee counsel and an environmental policy advisor at USAID. He has helped write, protect, improve, and implement several U.S. environmental and conservation laws.
Dan Galpern
Dan Galpern is founder, executive director, and general counsel to Climate Protection & Restoration Initiative, a US nonprofit organization. He has served as legal and policy adviser to climate scientist Dr. James Hansen since 2011. Prior to the law, Dan worked for 20 years as a public interest analyst and advocate for human rights and global security.
Where:
Glasgow Scotland, Scottish Event Campus (SEC), PC2 - Durdle Door in the East Lomond Suite