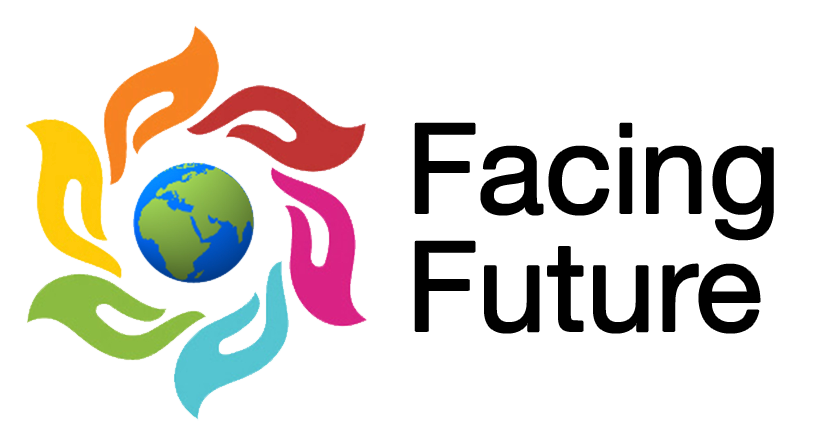 ---
Media Advisory
For Immediate Release
Beyond Maladaptation
When:
Wed, Nov 9, 2022 @ 12:30 PM EET (UTC+2)
Description:

Around the world many projects are being promoted, funded or licensed with claims they can help adaptation to the effects of global heating. Research indicates a range of limitations and adverse effects. Many activities are, in reality, not primarily adaptation-motivated and raise concerns over equality and human rights. Nearly all projects have significant carbon and ecological footprints.
Very few initiatives respond to the bad-to-worst scenarios, or to the psychological aspects of adaptation. No initiatives we are aware of address how to change fundamental economic incentives and drivers that close the space for radical approaches to adaptation at any level. Given these many limitations, in addition to policy and funding catching up with previously expressed commitments to climate adaptation, a more honest conversation is urgently needed about meaningful adaptation to climate chaos. That means breaking with past assumptions.
Ideas and initiatives arising from the same ideology and systems that allowed global heating to reach a crisis will not help us respond well to that crisis, as it worsens over time. Instead, we can articulate less compromised agendas, and support the people around the world who are already pursuing such approaches.
Panelists:
Raya Salter
Raya Salter, AKA "Climate Auntie" is an energy justice movement attorney, activist, author and the founder and executive director of the Energy Justice Law & Policy Center. She is a member of the New York State Climate Action Council, sits on the board of EESI and the Advisory Board of Evergreen Action.
Raya is an adjunct professor at Cardozo Law School, is widely published on matters of energy regulation and the author of "Energy Justice" (2018).She has over 15 years experience of energy regulatory experience, both in private practice (Dewey & LeBoeuf) and for NGOs, including the NY Renews Coaltion, NRDC and the Environmental Defense Fund.
She is an environmental justice advisor to the House Oversight and Natural Resource Committees and has testified twice before congress. Raya went viral after standing her ground against the GOP during a big oil hearing. IG: ClimateAuntie Twitter/LinkedIn: Raya Salter; RayaSalter.com Wesleyan University, Fordham Law.
Dr. Jem Bendell
Dr Jem Bendell is a full Professor of Sustainability Leadership at the University of Cumbria (part-time) as well as Founder of the Deep Adaptation Forum, co-Founder of the International Scholars' Warning and publisher of the Deep Adaptation Quarterly. He focuses on leadership and communications for social change, as well as approaches that may help humanity face climate-induced disruption. He is a singer-songwriter with the band Sambiloto. A longer biography is available on his website.
Dr. Stella Mbau
Dr Stella Mbau studies climate awareness gaps in rural sub-Sahara which are linked to high levels of vulnerability. She is founder of LOABOWA, helping climate resilience in rural sub-Sahara Africa by offering project management services to Regenerative Agroforestry projects. Stella is also featured in a book by the award-winning journalist Anne Karpf "How women can save the planet" and in a Sky News Daily podcast series about women inspiring action in the world called "shattering the glass ceiling". Her hard hitting articles challenge Western climate narratives of techo-optimism and the shirking of responsibilities for climate harm. She's currently working with the Agroforestry Regeneration Communities and the Abundant Earth Foundation to reach and equip grassroots communities with syntropic agroforestry, permaculture and other adaptive practices.
Dr. Lisa Schipper
Dr. Lisa Schipper was Co-ordinating Lead Author of Chapter 18 of the Working Group 2 contribution to the Sixth Assessment Report of the IPCC ('Climate Resilient Development Pathways'). Lisa focuses on what causes people to be vulnerable to climate change in developing countries, and the barriers and enablers for people to adapt to the changes in climate. Professor Schipper works at the University of Bonn.
Where:
Luxor Press Conference Room, Zone B,
Sharm El-Sheik Convention Center, Egypt