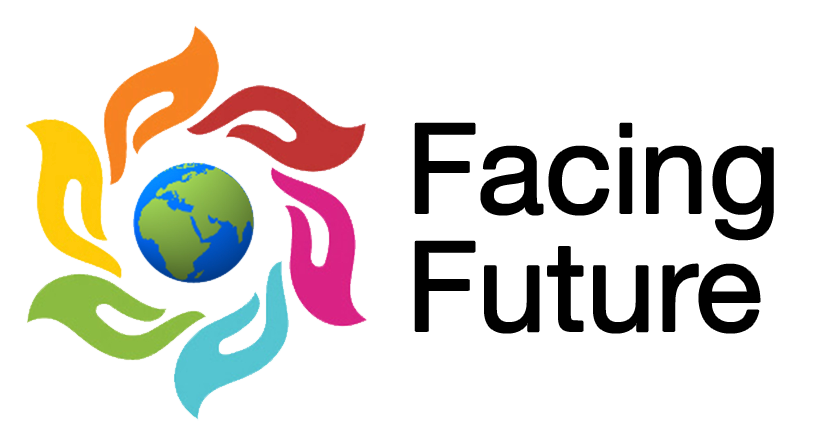 ---
Media Advisory
For Immediate Release
Ecological Economics and the Threat of Constant Growth

When:
November 10, 2021 @ 5:45 PM GMT
Description:

This press conference titled, 'Ecological Economics and the Threat of Constant Growth,' will invite COP26 to embrace ecological economics and challenge the neoclassical economic paradigm that has led to climate catastrophe.
Stream can be found here: https://unfccc-cop26.streamworld.de/program . Look for the organization: ISEE, Type: Press Conference, Time: 5:45 PM.
Said host Raya Salter, attorney and author of 'Energy Justice', "The Earth simply cannot continue to absorb the externalities of growth economics; ecological economics instead prioritizes people, nature and planet."
NeoClassical growth economics, and its assumption that the Earth will always absorb waste and pollution on an ever growing scale has led the world to climate crisis and the brink of collapse. Ecological economics offers alternatives that focus on the preservation of natural capital, sustainability and well-being. This program discusses how ecological economics presents policy solutions that can work to resolve humanity's urgent environmental and social problems.
Panelists:
Raya Salter
Raya Salter is an energy and climate justice attorney, activist, organizer, Facing Future TV host and founding executive director of the Energy Justice Law & Policy Center. She is a member of the New York State Climate Action Council, a professor at Cardozo Law School and the editor of Energy Justice: US and International Perspectives (2018). She has been the grassroots policy organizer for NY Renews, an attorney for EDF, the NRDC and Dewey & LeBoeuf LLP. Her recent US congressional testimony went viral when she stood her ground against attacks from supporters of oil and gas.
Luiz Marques
Luiz Marques, Senior Professor in the Department of History at the State University of Campinas (Unicamp), Brazil, author of "Capitalism and Environmental Collapse," Springer, 2020.
Jonathan Crook
Jonathan Crook is a policy officer at Carbon Market Watch. Jonathan works on international and EU climate policy, with a focus on compliance and voluntary carbon markets.
Katherine Trebeck
Katherine is Senior Strategic Advisor for the Wellbeing Economy Alliance, a global collaboration she co-founded in 2018, the same year she co-founded WEAll Scotland. Her book The Economics of Arrival: Ideas for a Grown-Up Economy was published in 2019.
Where:
Glasgow Scotland, Scottish Event Campus (SEC), PC2 - Durdle Door in the East Lomond Suite