---
Scientists' Warning— Update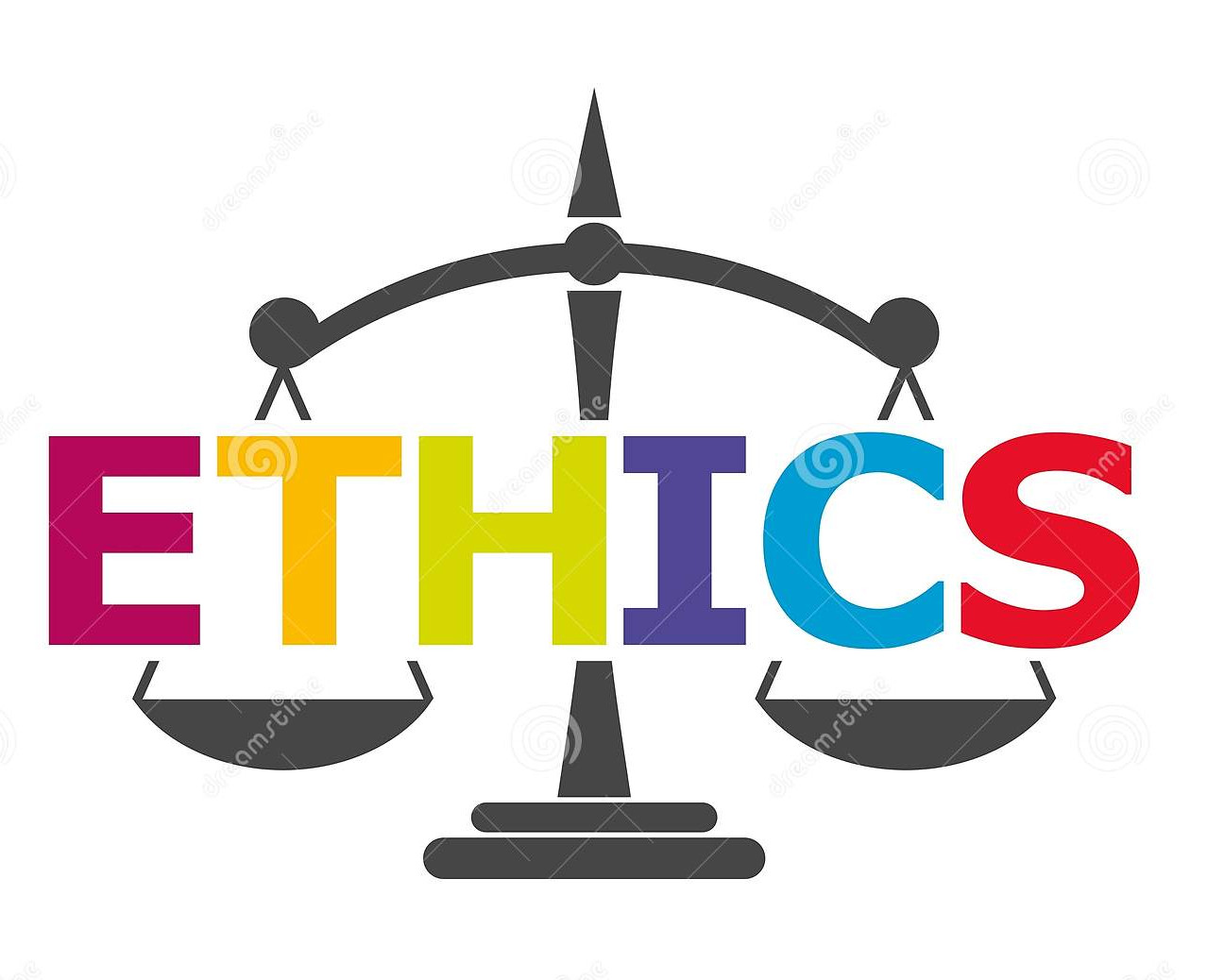 It's been a great week for Scientists' Warning. On Tuesday we held a core team meeting with 27 attendees joining our Zoom conference. During the meeting, a participant asked Stuart,"What is the message of Scientists' Warning?", which Stuart proceeded to answer providing two key components to message. These points were later summarized by Charles in the meeting notes.
The message of Scientists' Warning is to point out the central root causes of the crisis:
The Brain dead Economic System (Growth Economics)
The Neoliberal Coup in Chicago.Whenever economists are asked or confronted about this, obfuscation techniques are typically used. He pointed out Bill Gates' very "nice" message does not address this…all nice stuff, but really saying let's get back to business as usual ASAP.
The Spiritual Void
We sold our soul to the devil and the devil is Money.We are Hypnotized with filling this void with Stuff.
He later related how he was inspired to come up with the following
Meme: #IDontBuyIt.
After the meeting notes were released, Dr. Peter Carter wrote an informative response to Stuart's two points. His response was used produce a blog post that his wife Julie Johnston edited called "Ethics is the Prime Disorder."
At this time it would be a propos to remember a quote from Mahatma Ghandi "The world has enough for everyone's need, but not enough for everyone's greed."
There was also an extensive discussion about a wonderful Italian video that was posted on our Youtube channel, which translates to "A Letter From the Virus #Listen."
Another notable development was the creation of a Facebook group. We thank Shani Cairns, Matthew Gahan and Charles for their work in starting this group.
We welcome Bob Garrity, who joined the team about a month ago. Bob has been helping to redesign our website and organize our social media initiatives including the suggestion to issue this newsletter on a weekly rather than monthly basis.
SW Youtube Channel
We invite you to view and share videos from the Scientists' Warning YouTube channel: https://www.scientistswarning.tv
The final part of a three-part conversation between Stuart and Peter Wadhams on the Coronavirus Pandemic was completed this week.
We have shared a wonderful Italian video, which translates to "A Letter From the Virus #Listen."
SW Social Media
SW UK – Local Action Participation
If you would like to be notified, via email, of more local actions/activities being planned in the UK, please contact Bill Dowling. Please indicate your location as well as any specific interests you may have pertaining to the climate crisis. [email protected]
Volunteers
Please consider joining one of these teams.
Social Media: If you would like to help us with social media, please send an email to: [email protected]
Video editors: If you have experience doing video editing and would like to help, please contact. Another helpful skill would be experience using Apple's Keynote presentation tool and its animation features: [email protected]
Blog Contributors: If you would be interested in writing a blog post on anything pertinent to climate change and humanity's ecological overshoot, please contact us at: [email protected]
For life on Earth
Stuart Scott
Executive Director, Scientists Warning
---
This Newsletter was produced by Charles Gregoire and Heidi Brault
---
Copyright © 2020
Scientists' Warning, All rights reserved.