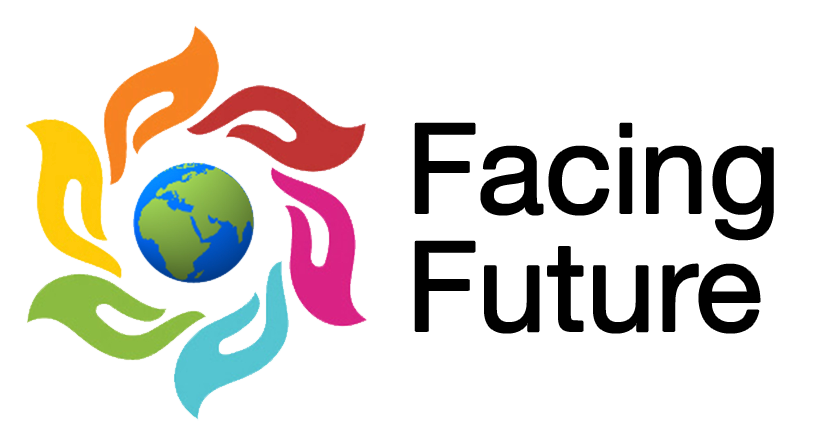 ---
Facing Future — Update from Stuart
Dear Friends,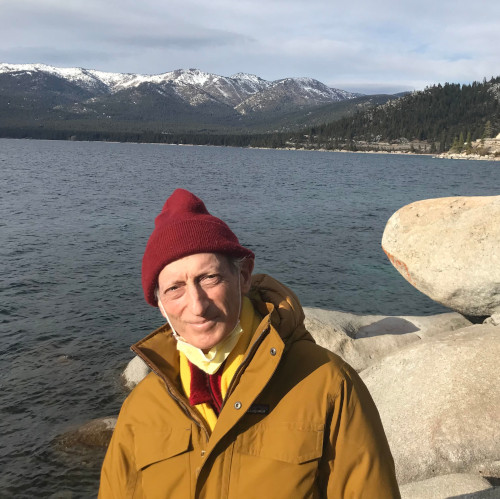 I wanted to mention that Robert Hunziker recently wrote an article about efforts to bring the climate issue to the leading religious leaders, as well as influencing scientific and political luminaries across the globe. Its title is 'Religion Meets Climate Change'.
My ablation surgery was performed on the 14th of January and was a success. The surgeon who performed it turns out to be the world expert in pioneering the technique. He has extended my expiration date.
A total of eight holes were drilled, four in my neck to access cervical vertebrae, two lower down to access my thoracic vertebrae, one to access one of my lumbar vertebrae, and one in a rib with a new metastasis. There are apparently other metastases, but they are 'stable' with the chemo I've done, so they did not mess with them. As it was, the surgery took seven hours.
***
Stuart's surgery was performed at the Mayo Clinic in Rochester, Minnesota. He is currently in Lake Tahoe, Nevada, to undergo alternative healing treatments, but is also taking the time to enjoy the spectacular scenery. As Stuart often says, he no longer takes trips for vacation purposes, but prefers to steep himself in Nature whenever his work or health takes him afar. We wish Stuart all the best on his healing journey.
To read more about Stuart's healing journey, please visit Stuart's GoFundMe site:
Fund for Stuart's Healing
https://GofundMe.com/HealingStuart
Facing Future — Mobile App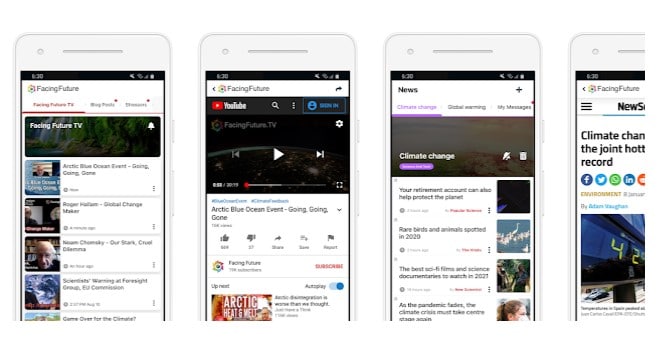 After much anticipation, Facing Future now has a mobile App! The App is available for use on both the Android and iOS mobile operating systems. The App acts as a convenient portal to access Facing Future's content from its YouTube channel and website.
We are most grateful to Bubblr Limited who donated their services to produce the App and who are providing ongoing support. Special thanks to Gayle Manson and Steve Morris of Bubblr.
IOS instructions: Simply open the App store and do a search for "Facing Future".
Android instructions: If you search for "Facing Future", our App may not appear. If this occurs, try searching for "Newzmine", then click on "Bubblr Limited" and it should appear in the search choices.
Once you've installed and opened the App, you'll see a welcome video, which will only appear the first time you open the App.
FacingFuture.TV — Our YouTube Channel
Some highlights:
On Nuclear Storage Risks and Dry Cask Storage:
FacingFuture.Earth — Our Website
We invite you to visit our website and share our blog posts.
Special thanks to:
Dr. Peter Wadhams, for his recent blog post, "Artic Methane Breaking News", which is a two-part article.
Usha Alexander for sharing a number of blog posts, which are part of her On Climate Truth and Fiction series. The seventh essay in the series is "Our Moment on Earth", which is a three-part article.
Facing Future — Social Media
Facebook Page: Facing Future
Twitter: @FacingFuture
Volunteers Opportunities
The Facing Future Team welcomes your assistance.
Keynote Proficients: If you have solid experience using Keynote to edit slides. Stuart has a desperate need for your help. Please contact us at: [email protected]
Writers: If you would be interested in writing a blog post on a topic that is pertinent to climate change and humanity's ecological overshoot, please contact us at: [email protected]
Social Media: If you have strong social media skills and would be interested in joining our team, please contact: [email protected]
Video Editors: If you have video editing skills and would like to help produce our videos, please contact: [email protected]
For Life on Earth

Heidi Brault and Charles Gregoire
---
Copyright © 2021
Facing Future, All rights reserved.